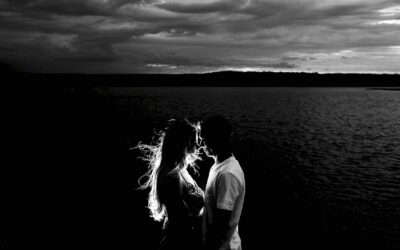 The mood of New Year is one of denial, abstention and what we 'should' do. No wonder our resolve wanes before the tree fairy comes down. When the Bacchic fog lifts on 1st January, find ways to enjoy more pleasure, not less.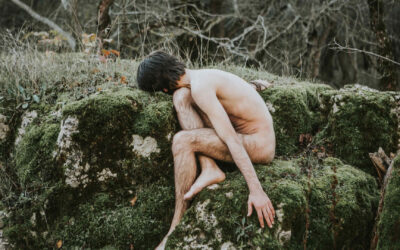 ​Big problems we face today – climate change and societal discontent – emerge from the interplay between human nature and civilisation. Psychological forces, set out by Freud in 1929, that cause our self-destruction may also guide us toward a sane society and richer lives.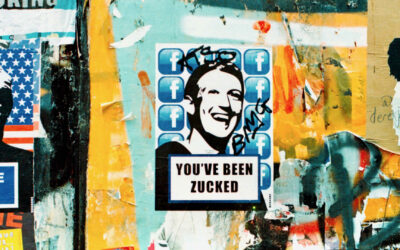 For Facebook, WhatsApp is a Trojan Horse, a tool to make money from your private life. You cannot use WhatsApp without turning a blind eye to the damage that Facebook is causing. Switch to Signal Messenger and say no to Zuckerberg's Faustian bargain of privacy for convenience.
Quiddity
Enter your e-mail address to receive Quiddity, for no-nonsense reflections on love, books, and the bedlam that is our world today. (Click on the link in the e-mail you receive to confirm it is really you.)