My work
I have equipped FTSE-100 and other multinationals to advance strategy, enhance culture, and strengthen leadership. I believe in markets as a vehicle for good, and am excited to look for value within the forces that disrupt the economy, our society, and the natural environment.
My talent as an adviser comes from first-hand leadership experience. As Chief Operating Officer and in related roles at tier-one banks, with budgets over US$100m I led multidiscipline teams of up to 130 people. I also ran, across US$1bn businesses of more than 1,000 employees, global initiatives to enhance service, increase revenue, and cut cost.
One of my most valuable skills is to combine business, organisation, and people expertise to deliver strong outcomes. Know-how and mental acuity allow me to solve problems across these often fragmented parts of the workplace.
The creative ideas I put forward are based on good evidence and sound thinking, so the senior team can agree on the best strategy. I roll up my sleeves, to understand day-to-day reality and help teams build bridges within a culture of performance and well-being. Finally, I coach individuals to develop leadership resilience and capability.
The world is full of people who jump on any band-wagon or tell you what you want to hear. I am happy to raise tough questions or voice contentious ideas if the senior team will benefit from the dialogue. I think with imagination but always talk in plain English. I listen well.
A member of the Advisory Board of English National Opera, I am also adviser to the Chief Executive and Executive Board of the Royal Hospital Chelsea.
I have lived and worked in Hong Kong, New York, and Taipei, and still remember a few words of Mandarin, Russian, and French. I am a Fellow of the Royal Society of Arts (FRSA).
Past clients
Apple
AXA / AXA Framlington
Bain Capital
British Standards (BSI)
CDC Group
Citibank
Commerzbank
Deutsche Bank
Herbert Smith Freehills
Hewlett-Packard
Informa
Jardine Lloyd Thompson
JP Morgan
Luxoft
Manchester Airports
Merrill Lynch
Nomura / Instinet
Paywizard
PwC
Rakuten Marketing
Royal Bank of Scotland
Santander
UBS
Visible Alpha
Corporate roles
Merrill Lynch
Global Head of Strategy Implementation
Managing Director | London, New York
UBS Investment Bank
Global Chief Operating Officer (COO)
Executive Director | Hong Kong, London
Jardine Fleming
Global Head of Investment Research Solutions
Director | Hong Kong
HSBC Asset Management
Global Programme Manager
Executive | London, Hong Kong
Education
University of Oxford
Oriental Studies Chinese
MA (Oxon)
University of Cambridge
Innovation, Strategy and Organisation
MPhil
SOAS, University of London
International Management (China)
MPhil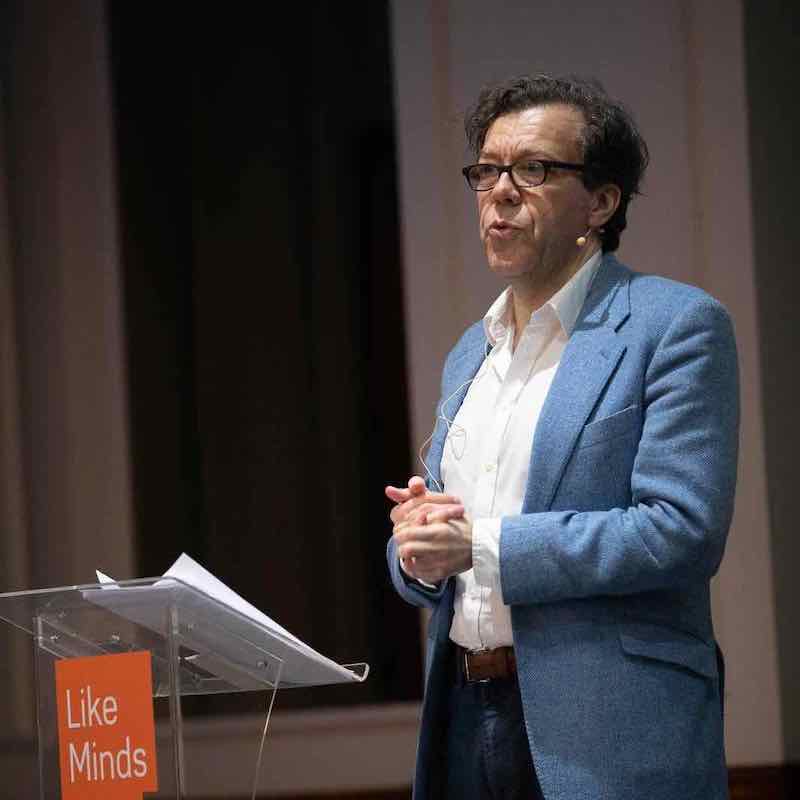 Find out more
Please ring or send an e-mail if you would like to talk about working with me. I am also available to speak or write on the strategy, leadership, practice, and dialogue questions of industry disruption.
Quiddity
Enter your e-mail address to receive Quiddity, for no-nonsense reflections on love, books, and the bedlam that is our world today. (Click on the link in the e-mail you receive to confirm it is really you.)