[Quentin] has been exceptional – a perfect blend of knowledgeable, consultative, inspirational, challenging and the ability to give us all a bit of a push when we need it!
I've worked with Quentin for years now and I've greatly enjoyed his ability to get me to think more systemically and at a higher level than the day to day work often allows.
From day one Quentin showed a great appetite to really understand the two cultures and business objectives. He brought with him a vast amount of experience and techniques but was very open and flexible to suggestions and ideas to adapt to the way we work. Always probing, always listening and always thinking, Quentin teased out the data we needed, never afraid to ask the difficult questions.
Working with Quentin as an executive coach proved to be incredibly insightful. With a patient ear and a few well placed questions, he has an uncanny knack of being able to succinctly summarise complex interpersonal challenges in ways that helped me more fully understand myself, and make meaningful change.
Quentin's session on Personal Impact which he delivered as part of our personal and professional development programme was first rate. He expertly deconstructed complex subjects making them simple and easy to digest. I look forward to having him back next year.
I very much recommend Quentin's thought leadership and his gift for uncovering new paths to engagement and best practice. He has an amazing way of shaping and framing ideas to enhance clarity of thinking and deliver robust outcomes. Quentin is a trusted authority in his field, and has the depth – of knowledge, perspective, and experience – that comes from helping senior teams and boards make the most of new opportunities.
Quentin has the rare and unusual talent of understanding both the business world and the technology world. He has initiative and drive but is also a great team player.
Quentin's understanding and experience of the culture of the financial industry and how it operates around the world, as well as his depth of academic knowledge and ability to apply it in 'real world' scenarios were critical to the [team facilitation] program's success.
Quentin draws on his wealth of experience as both a leader and a coach to challenge thinking and reveal a new direction. He has lots of practical advice for improving communication, engaging with stakeholders, and shaping a vision.
As an astute professional in the research / financial services industry, Quentin saw an opportunity to change the scale of our [Thomson Reuters] services and the sector in general. From a Hong Kong / Asia base, he was instrumental in globalizing what had been a set of regional services.
[Leading a US$20m-plus product enhancement initiative] Quentin rapidly assessed the organizational, interpersonal and technological challenges faced by this global team and led the efforts to enable this team. The outstanding feature of Quentin is his ability to simplify complex information and articulate this into actionable intelligence.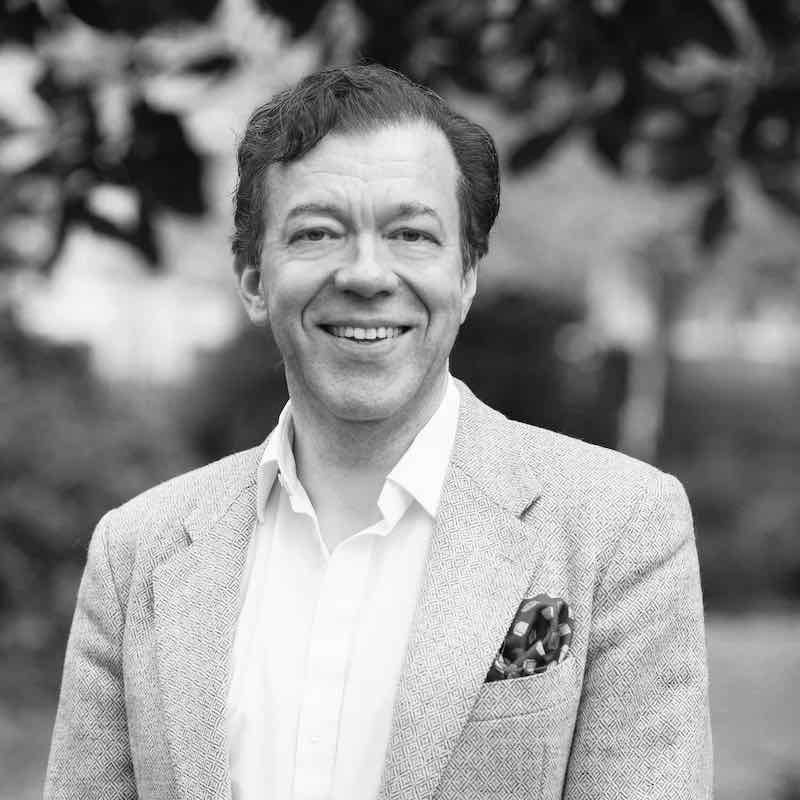 Please ring or send an e-mail if you would like to talk about working with me. I am also available to speak or write on the strategy, leadership, practice, and dialogue questions of industry disruption.
Quiddity
Enter your e-mail address to receive Quiddity, for no-nonsense reflections on love, books, and the bedlam that is our world today. (Click on the link in the e-mail you receive to confirm it is really you.)